Biggest Wedding Hair Trends for 2016
Every bride looks absolutely gorgeous on their wedding day. It may be due to the overflowing happiness that they are feeling it radiates to how they look.
Add a very gorgeous hairstyle that will compliment how you feel and you are the most perfect bride.
Here are some of the biggest wedding hair trends for 2016 according to Glamour Magazine.
10 of the biggest wedding hair trends for 2016

Sparkly headbands:
A special accessory for a special day? Absolutely! A gorgeous pearl or glitzy Alice band will add an extra pretty touch to any hairstyle.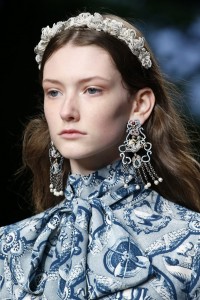 Bows:
Pretty bows (in the form of headbands or as individual little bows) add a subtle touch of class and style to any style.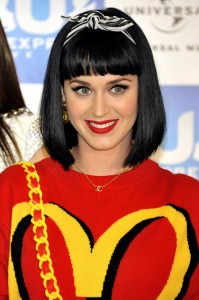 Low buns:
A sleek and elegant low bun is a classic choice for any bride. It also means you can choose any wedding dress style you desire.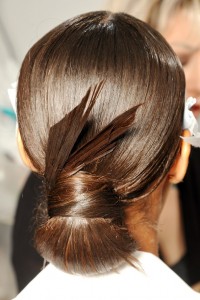 Quiffs:
A gorgeously soft, feminine quiff is the perfect addition to a classic updo.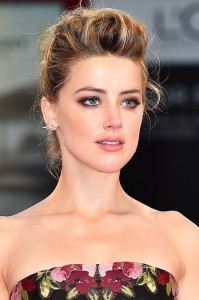 Side ponytails:
Make like Kate and opt for a classic ponytail, but with a twist. This style looks great with curly or straight locks.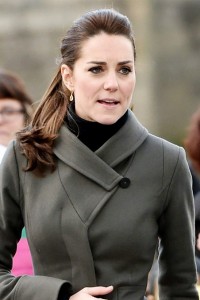 Which one would you prefer to wear on your wedding day?