Bridal Fashion Week's Unique Styling Ideas
Each bride is different. Each have their own type of dress and type of wedding they wanted to have. And so being unique is a wonderful yet hard thing to do.
So it is always helpful to attend bridal shows, fairs and fayres. So that you can get fresh new ideas.
For these year's Bridal Fashion week, here are some of the unique styling ideas that has been gathered by Bibby Sowray
10 unique styling ideas from Bridal Fashion Week
The social bride
There's no getting away from social media these days so you may as well embrace it on your wedding day, says Reem Acra. The designer sent models down the runway with bedazzled selfie sticks and sporting sparkling headphones – no doubt inspired by Dolce & Gabbana. It's a bold move, but if you're a bride who can't bear to be apart from your social media accounts, this is the look for you.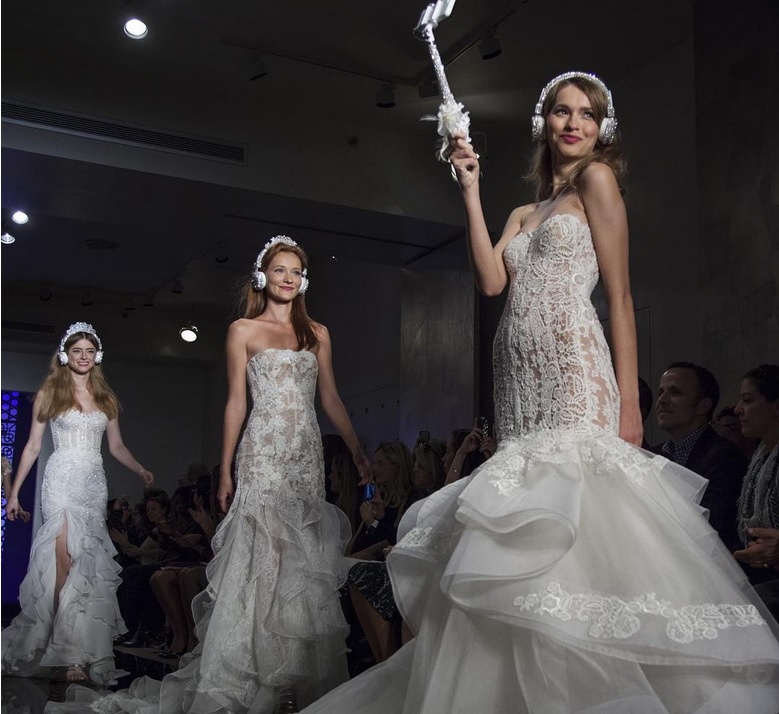 Frida Kahlo flower crowns
Naeem Khan never disappoints, and for autumn/winter 2016 he was inspired by Frida Kahlo's favoured placement of flowers in her hair to create a wonderful riff on the tired flower crown trend.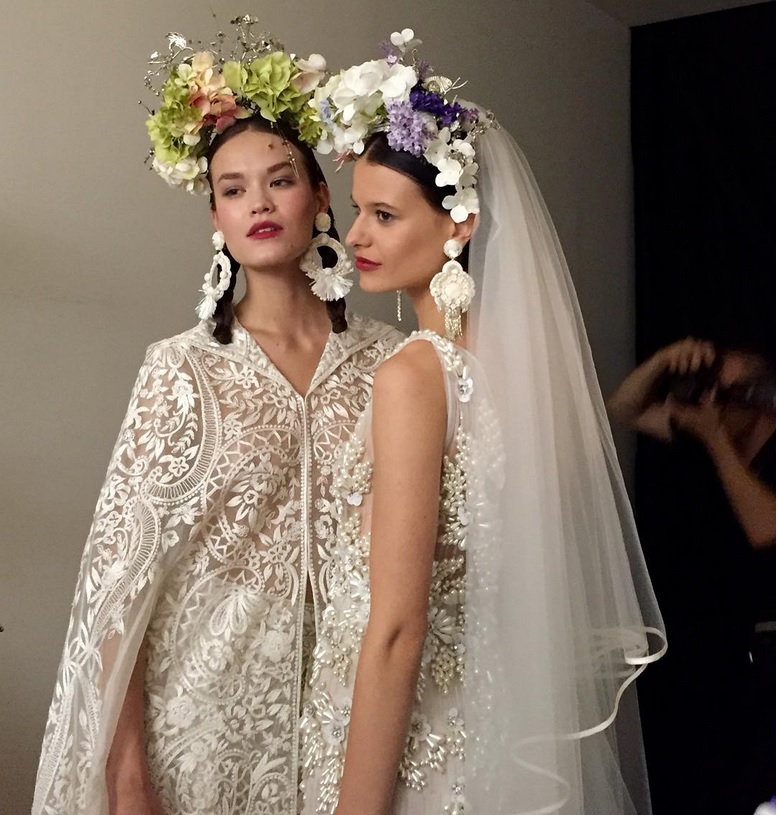 Capes and capelets
Capes never loose their classic elegance so are the perfect alternative to a veil. They can be long, simple and sweeping, like at Pronovias, or short and detailed like at Flora.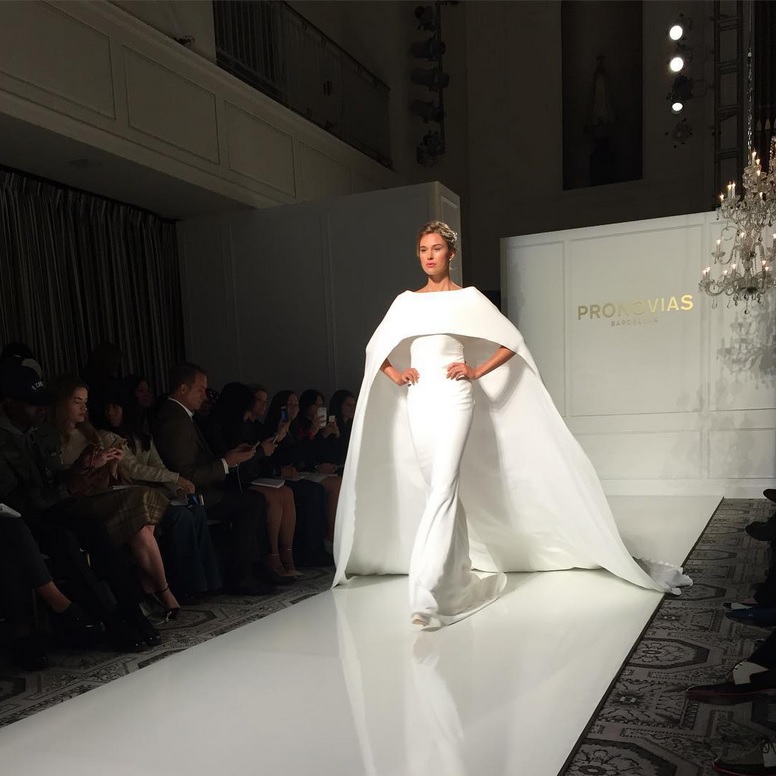 Icy blue
There's no reason why you can't be your own something blue. Coloured gowns are becoming more and more common and an icy blue hue is just right for a winter wedding. Marchesa's epic ombre gown is a dream, while Houghton's holographic, palest blue sequins are just the thing for the more adventurous bride.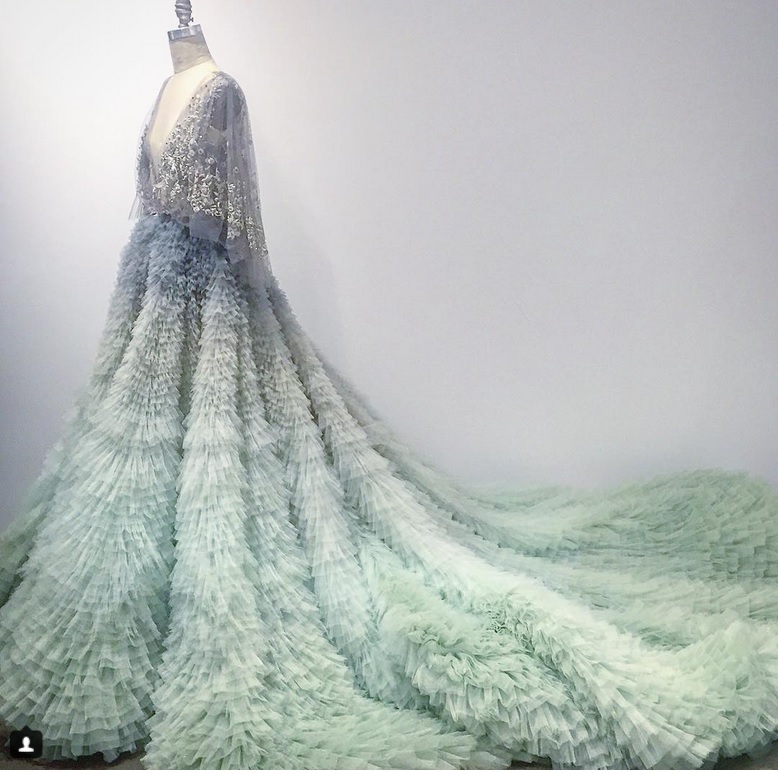 Skater bride
Being a bride is really stressful, so why not be comfortable while you're doing it. Try sparkling skater shoes – which remain very much on-trend – or a delicate lade hoodie to add a casual edge to a bridal look.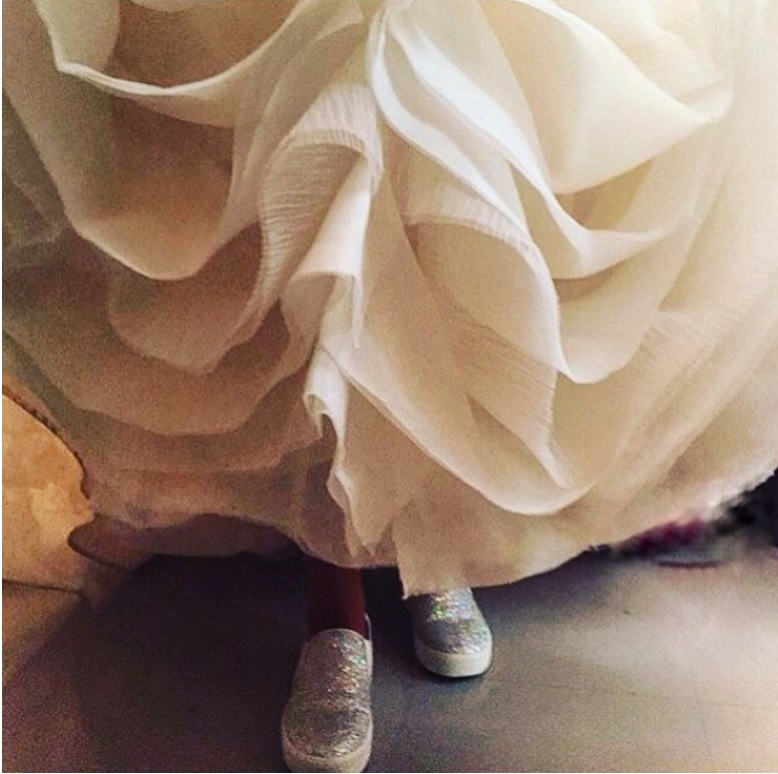 To view full list, please go here.