Catwalk Dresses Perfect For Summer Wedding Dresses
More often than not, brides take inspiration for their wedding dresses from catwalks, fairs or movies. They get the inspiration and picture that perfect wedding dress for their dream wedding. Today we focus on the runway and look at how catwalk dresses may play a part on your day.
And here are some more inspiration for all of you who are planning your wedding for the coming summer.
39 Catwalk Dresses That Are Perfect For A Summer 2016 Wedding
Julien Macdonald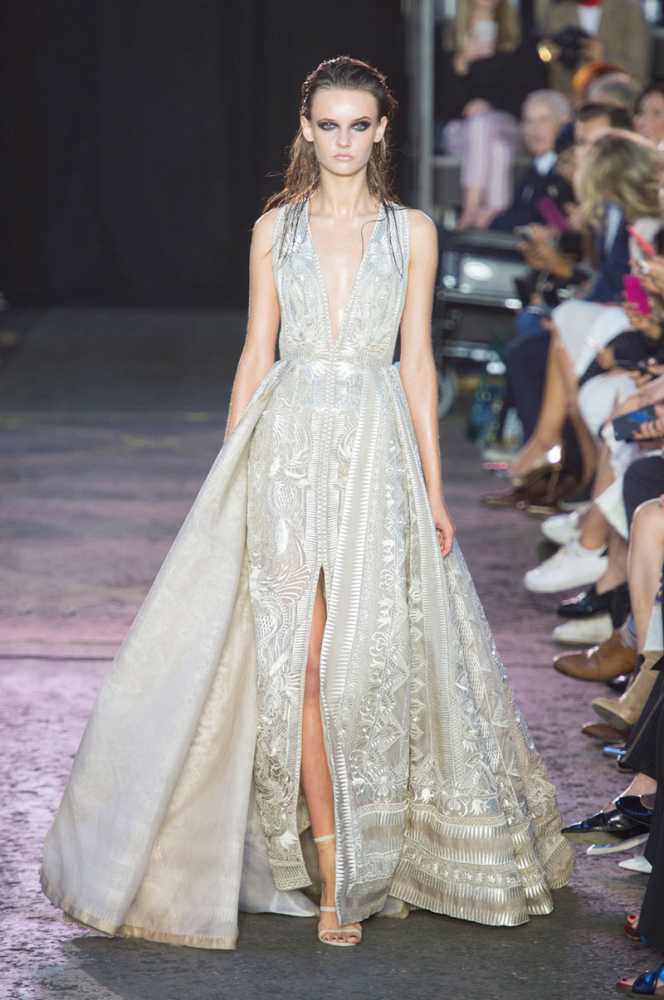 Jenny Packham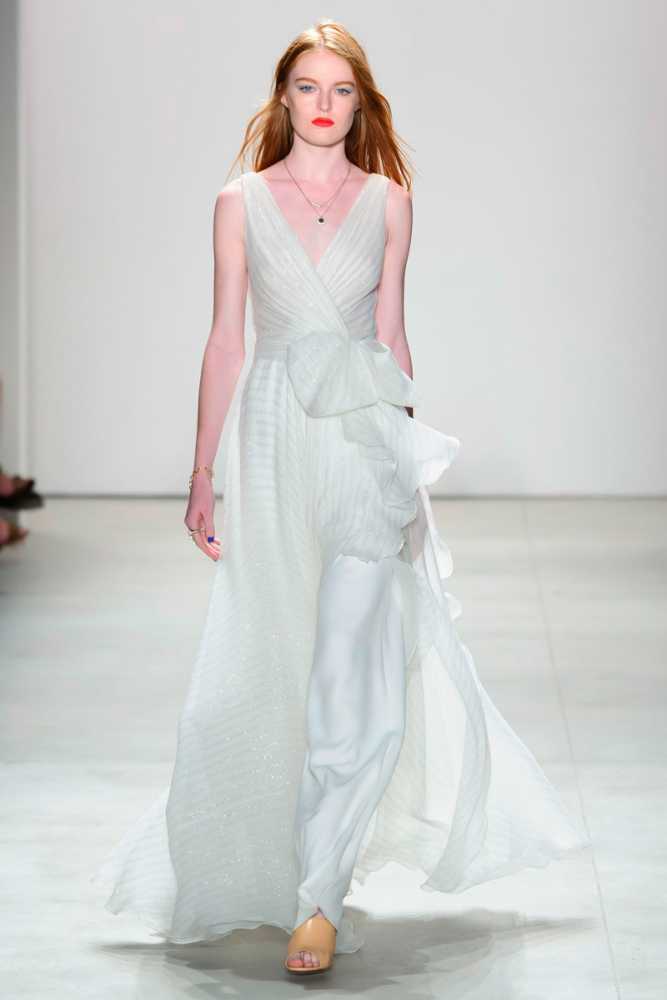 Givenchy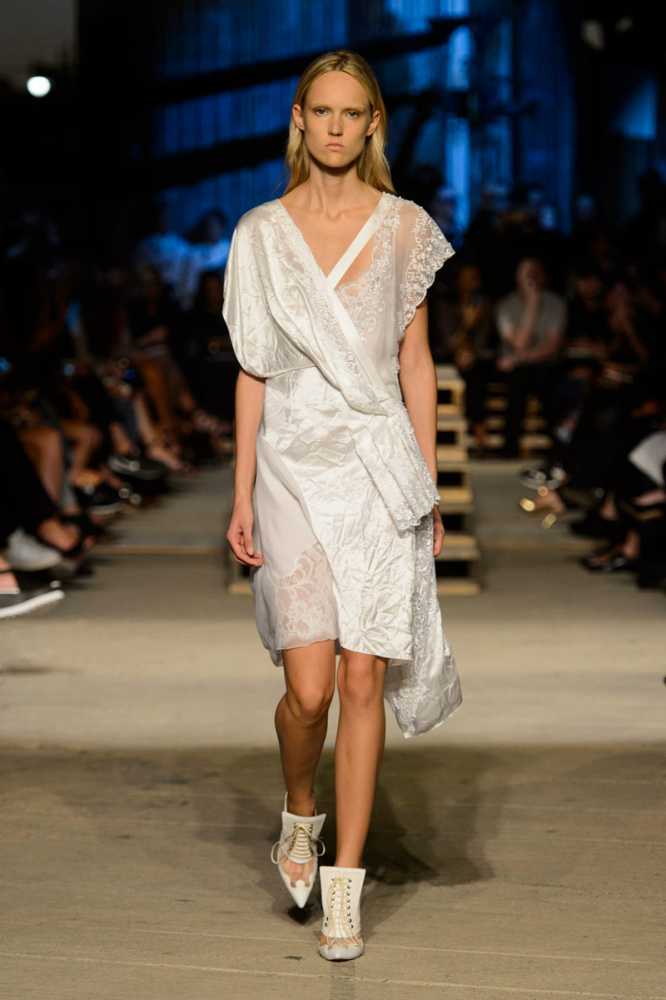 Carven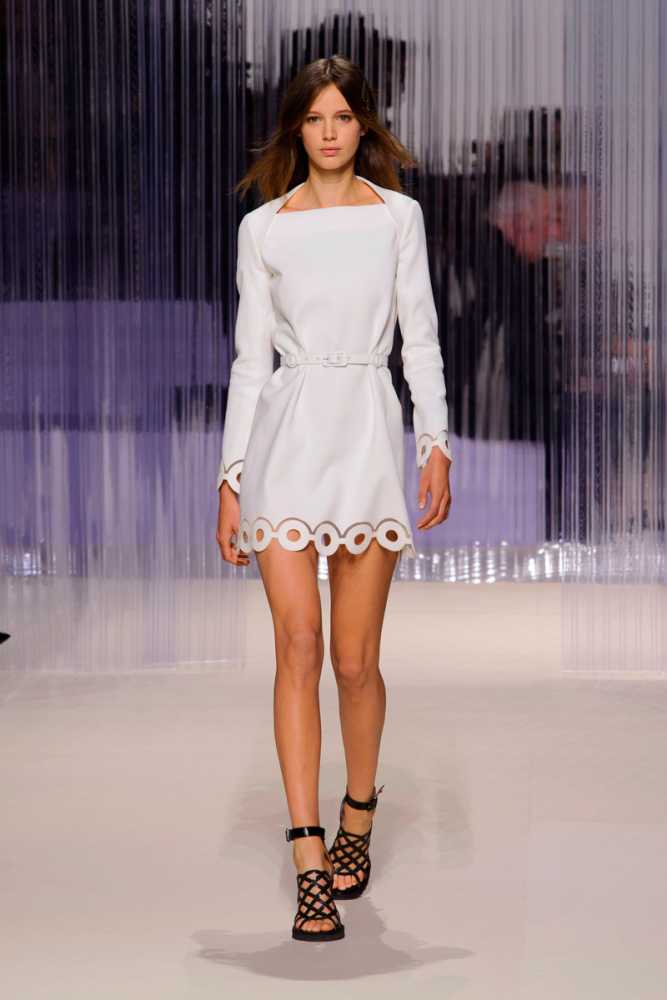 Alberta Ferratti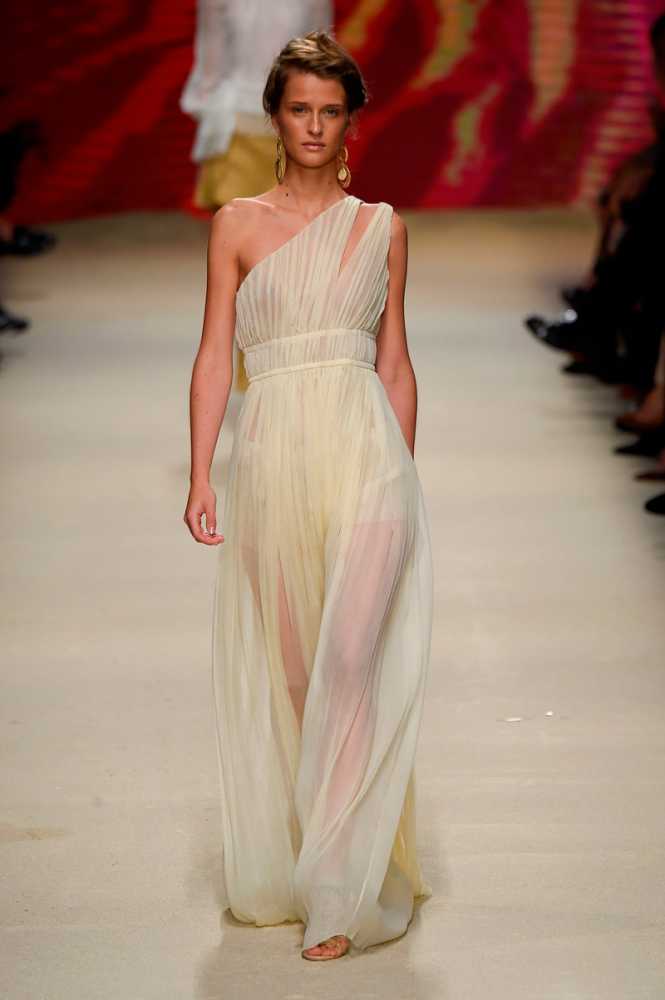 For the full list, please go here.