New Wedding Etiquette Rules For The Digital Generation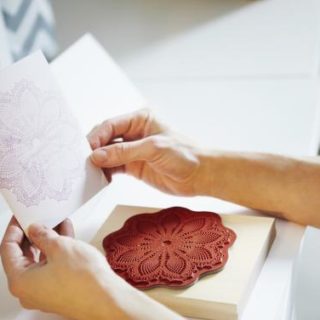 As time evolve and a new era is born, everything is changing to cope up with it. And weddings are no exception.
Each generation brings out new things that influence the planning and outcome of a wedding.
Liz Connor of Evening Standard has listed some new wedding etiquette for the digital generation.
These are the new rules of getting hitched in the modern age.
Send out e-invites
Millennials know that receiving post, other than bills, is a novelty, and that most of us organise our lives over our smartphones. That's probably why 53 per cent of those polled believe it's perfectly acceptable for the bride and groom to send out e-invitations to guests instead of formal cards.
Send your well-wishes over Facebook
The same also applies to invitees – it's bad form not to congratulate your couple-to-be, but according to 61 per cent of those polled, it's perfectly fine to toast a newly married couple on social media instead of sending a card.
Vet your social media posts
Newlywed Girls Aloud member Kimberley Walsh recently issued stickers with her wedding invitations for guests to cover their phone camera lens in order to abide by an imposed wedding 'photography ban.' Celebrity ego? Apparently not; Forty-five per cent of people agreed they would consider a social media ban at their wedding asking guests to refrain posting pictures until the following day.
Embrace modern table favours
Move aside sugared almonds and personalised chocolates – according to future brides, they wouldn't rule out putting a selfie stick on each table to make sure their guests remember to capture their big day.
For full list, click here.