North West Wedding Expo 2016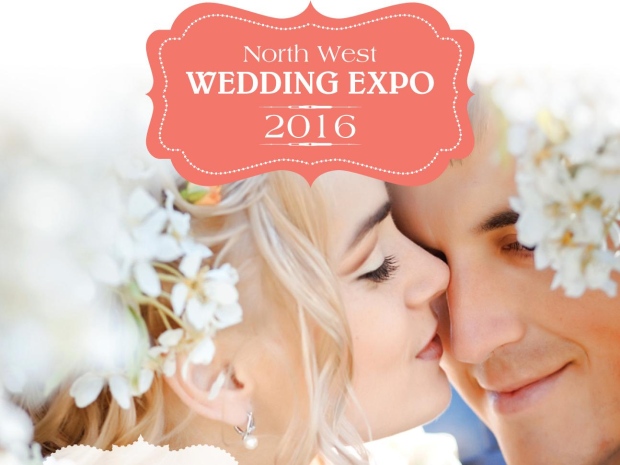 Wedding planning is always, and will always be a very big thing for couples. Planning a wedding takes a huge part on the wedding couples life.
And we have promised to send some help from here and there by writing about wedding fairs and expos where wedding couple can meet wedding planners and vendors that can help them.
Next years venue of the North West Wedding Expo is going to be at the Village Urban Resort Blackpool which by the way, offers an ideal setting for celebrating your special day. Whatever type of day you're looking for, whether it's a fairytale wedding with a lavish reception, an intimate celebration with your closest friends and family, or a civil partnership or commitment ceremony, they can help you create the perfect day.
At the expo you will find some fantastic businesses to help you with all your wedding day needs. Businesses exhibiting may include Bridal Houses showcasing the latest bridal trends, Menswear, Photographers, Venue Dressers, Cakes, Entertainment, Wedding Cars, Jewellery and much, much more!
The event will be open from 11am to 3pm on Sunday February 21st and every visitor will receive a free copy of the latest Lancashire Brides glossy magazine:
More information call the Johnston Press North West Events team on 01253 361893/361844/361713.