Couples planning a civil ceremony will be aware that there are all manner of approved venues where they can be legally married and now they can add the Houses of Parliament to the list.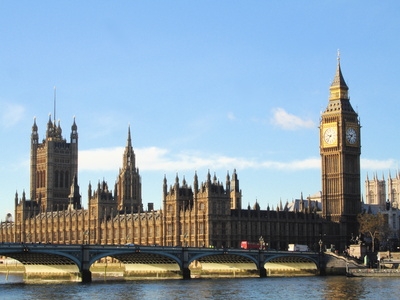 Westminster City Council has licensed two rooms in the Palace of Westminster to be used for marriages and civil partnerships. Until now, only MPs, peers, and parliamentary officials have been allowed to marry there.
The two rooms are the Jubilee Room, which has space for 80 people and the MPs' dining room, with views of the Thames, which can accommodate up to 150.
Since a change in the law in 1995 local authorities have been able to authorise venues for civil marriages provided that are satisfied that the approved premises – and its management – will support the dignity of marriage.
The Palace of Westminster joins a host of unusual London venues approved for civil marriages including London Palladium, Fortnum & Mason and London Zoo
Useful Links