Download a Wedding Budget Planner
Get a grip of your wedding budget – download this easy to use budget planner and stay on top of your wedding expenditure.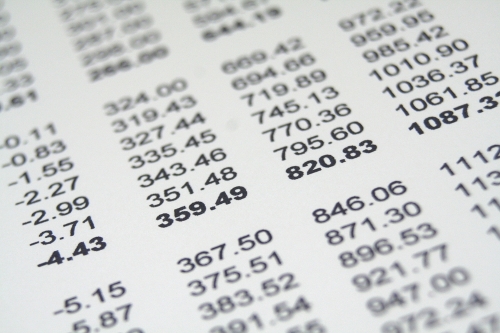 Now that the preparation of your wedding day has begun, have you considered how much it is going to cost and who is going to pay for it?
Setting yourself a budget is a good way of keeping on track with your finances and calculating the overall costs before you start making those important decisions.
In order to help you identify all the areas of planning and their associated costs, we have created a simple budget planner which you can refer to throughout your planning.  This will, hopefully, ensure that your wedding day is stress free and affordable for everybody involved.
Download the Wedding Budget Spreadsheet & Save to Your Desktop