Top 5 Wedding Hairstyles for 2013
As we are almost at the end of 2013, we would like to feature a few of the Top things that happened on the Wedding scene throughout the year. We have already started this with our article about the Top 5 Most Popular First Dance Songs.
Our next Top list would be Wedding hairstyles. We all know that this is one of the things the bride looks forward to. Having her hair styled on her wedding will make her extra beautiful on her big day.
2013's hairstyles are mainly influenced by 2 things: Romance and Height. Some Brides want to have high hairstyles which embody structure and grace. While some like romantic wedding styles that features body and volume.
Here are what we have on our list: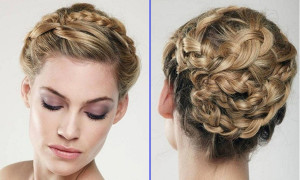 BRAIDS – Braid is the IN thing of 2013. Fishtail, tousled hair with braid, top braid. These are just some of the variations of the famous hair style.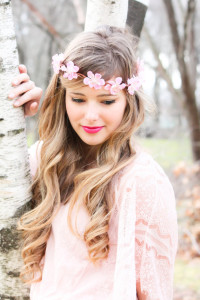 PRINCESS HAIR – Hair clips is another IN thing of 2013. If you do not have long hair, you can achieve it by having hair extensions. And did we say you can choose from a wide range of options from these extensions.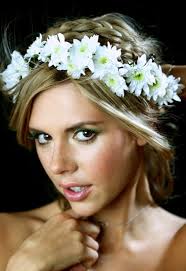 DEMURE UPDO – Messy waves works very well on almost all length of hairs. You can loosely curl it then sprinkle with hair spray. Adding a floral garland or ribbon completes and make the look very beautiful.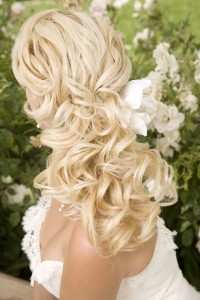 SUBTLE WAVES AND KNOTS – This one is mostly done by the professionals for the brides. To make sure everything is perfect throughout the day, have your maid of honor carry a mini hairspray for regular spritzing.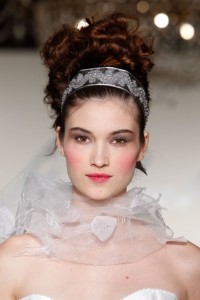 HIGH HAIR – Carefully place a high bun on your head to makes you appear thinner. And more beautiful too.