Wedding Songs Perfect for an Autumn Wedding
Finding the right music for your wedding is another crucial part of any bride's wedding planning list. There are a lot of songs you can choose from to make your first dance as well as your walk down the aisle more fabulous.
But if you are not looking for something more general and related, here are some choices if you are planning for Autumn to Summer wedding.
"Boom Clap" by Lennon & Maisy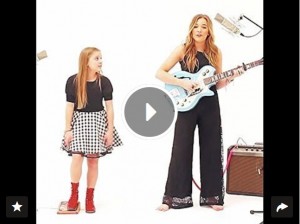 "Photograph" by Ed Sheeran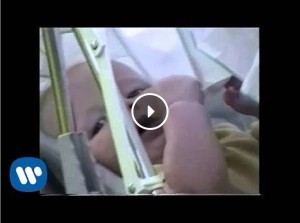 "Not a Bad Thing" by Justin Timberlake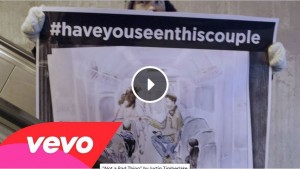 For the full list, please go here.