Practical Wedding Advice to help Inspire you to Make Your Day All that You Ever Wanted it to be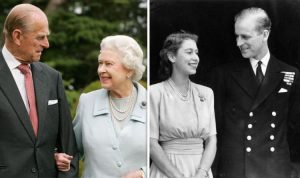 We often talk on this website about getting hitched, or getting married, one of the bigger events in ones life but not so much about the happy ever after. On April 9th Prince Philip, Duke of Edinburgh passed away at the age of 99 at Windsor Castle and we felt this was a good time to reflect and pay tribute to him and one of the most famous couples on the planet.
Read More »
Showing 1–12 of 1080 results
Shop
Looking for that something special for the Wedding?
Do You Enjoy Reading our Posts?
Register to be kept upto date with new posts and any new deals and sales that we may come across