Practical Wedding Advice to help Inspire you to Make Your Day All that You Ever Wanted it to be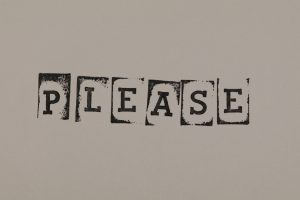 Many young couples nowadays find the financial pressures of getting married and setting up home quite overwhelming. Many marrying couples are now asking their guests for a contribution in the way of cash or vouchers towards the cost of a honeymoon or buying their first home together.
Read More »
Shop
Looking for that something special for the Wedding?
Do You Enjoy Reading our Posts?
Register to be kept upto date with new posts and any new deals and sales that we may come across