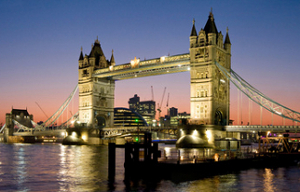 So, the hen party is fast approaching, and you know where you want to go… London. But, you're not sure how to get there and more importantly what you're going to do when you arrive.
Don't worry, there is plenty for you and the girls to do and see, and you're guaranteed a great time. To find out everything you need to know for the perfect London hen night read on…
Travelling to London…
The great thing about travelling to London is that it's just so easy to get to. It doesn't matter where in the UK you're from, you're bound to be close to a station or coach stop that will take you all the way there.
You can even fly into one of London's three major airports, all of which have direct links into the city centre. The sooner your book your tickets the better, as you'll most certainly be able to save some cash on your coach and train fares. When it comes to flying, last minute is the way to go, and you could jet into the capital for next to nothing.
Hotels in London…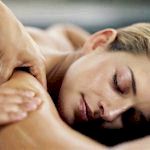 As you would imagine, there are plenty of hotels in London for you to choose from. There will be more than enough hotels to choose from in your price range, and you may find that it works out cheaper booking your travel and accommodation together.
If you have some serious cash to splash you'll find that London is home to some of the most swanky hotels in the world. If you're looking for pampering and spas, then these higher end hotels will have everything you'll ever need. But, if your hen party is on a budget, you be glad to know there are many low cost chain hotels that you can stay in for next to nothing.
London night life and London by day…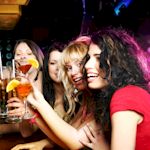 The capital is simply huge, and in the centre of town you'll literally be able to find a pub, bar, nightclub or restaurant on every corner. There are plenty of themed restaurants and clubs for you to choose from, and you'll easily be able to find the perfect place to party your night away.
It's not just the London night life that you'll enjoy, London by day is one of the most exciting cities in the world. There are hundreds of tourist attractions for you to sample, and of course there's the shopping too. Make sure to take some time to sample the many boutiques and department stores, as well as the hundreds of high street regulars too.