National Wedding Show 2014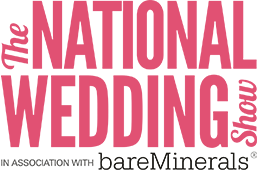 Starting to plan for your big day can be a stressful task. With a lot on your mind, you surely likely to forget a detail or two.
And it would be really nice if you can attend a wedding show or wedding fair where you can be sure to see all of the things you would need on your big day.
And to help you to relieve some of the stress by putting about 250 wedding suppliers in just one roof, National Wedding Show is the place to be. The wedding show will take place at 3 locations and we have listed them here for you.
National Wedding Show:
London February 21-23
Birmingham February 28-March 2
Manchester March 15-16
You can be sure to get inspirational ideas from wedding specialists, expert advice and unrivalled range of dress on a fun and stylish day out.
Advance Price tickets are on sale. For more details, go here.