With the announcement 22nd February 2021 from Boris Johnson that the UK now had a lockdown roadmap. He said 'We're now travelling on a one-way road to freedom' it seems this morning a weight has been lifted and we might now begin the see Summer weddings with wedding receptions after late June. The question then – Is now the time to take advantage of all those wedding stores which during covid had slashed their prices.
We could be in a bit of a sweetspot where many retail stores have many products at Covid level discounted prices whilst in a few short months life should be a far sight better than the year before itFor example, Monsoon just yesterday had their Kitty embellished flutter sleeve bridal sleeve at £349.30. Today the discount has lifted and price has returned to £499. So its clear that the window of opportunity is closing fast.
In regard to weddings the plan just announced by Boris is as follows.
From 8th March 2021
Wedding ceremonies with 6 people will be allowed.
No wedding receptions will be allowed though.
From 12th April 2021
Wedding ceremonies and wedding receptions for up to 15 people are expected to be allowed.
From 17th May 2021
Wedding ceremonies and wedding receptions for up to 30 people are expected to be allowed.
From 21st June 2021
If everything goes well with the data indicating the numbers have been decreasing then hopefully the government can say "remove all legal limits on social contact" at weddings.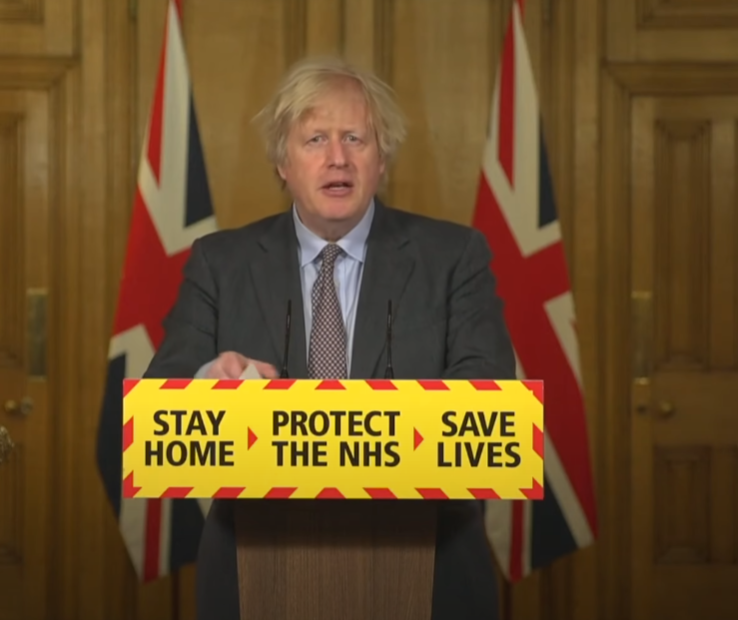 So the message is clear. If you are one of the ones who have been diligently waiting to get married, now is a good time to start thinking about getting a deal on some of the more expensive items of the wedding. With a year with impacted trading some of the businesses sadly may not be there so you'll have to re-acquaint yourselves with the High Street. Alternatively, feel free to peruse the shop for wedding related items.