The Wedding Table Top Sale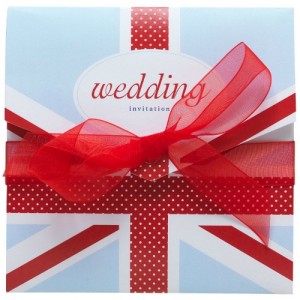 Wedding costs are certainly going higher and higher by the year. A recent quote of £18,244 has been seen as the average price of a wedding.
Due to this more and more couples are seeing themselves indebted as a result of getting married. And we here would like to help by listing Bridal sales we come across.
And as a starter, The Hospitium in Museum Gardens is set to host this January.
This wedding table top sale set by York Venues is set to help couples reduce the cost of their big day while married couples can make way of making some money by selling and putting their used wedding items on sale.
The wedding car boot sale will be taking place on January 19, 2014, 11am-3pm.
Stall holders can book a 6ft table for £15 and browsing is 50p.
To book a stall or find out more information contact Jennifer Cork on 01904 687671 or email Jenn.Cork@ymt.org.uk.